modal - Data Literacy Education
Data literacy is as a key competence for responsible action in profession and society. In this programme, students of all fields develop and deepen their knowledge and skills in collecting, managing, analysing, visualising, interpreting, evaluating and applying data.
How can students of all subjects be enabled to deal with data in a planned, critical and responsible manner? The Mannheim University of Applied Sciences is facing up to this central challenge of digitalisation. This interfaculty programme promotes digital key competences in all courses of study.
The HDIL partnered with MODAl in implementing the trimodal level. We are offering a transfaculty project-based course where students investigate data-driven solutions for real-world problems. Students carry out data-oriented research projects to deepen computational thinking competencies. Learning objectives are gaining foundational knowledge of data analysis methods, extended understanding of visualization techniques, and applied skills in user-centred design.
Check out some of the excellent visualization prototypes from student research projects! PaxMotion is an interactive visualization system supporting to investigate the relation between boarding and deboarding passengers, and time plan deviations. Via Velox visualizes user-generated cycling data, and enables to filter spatial and temporal properties of the rides to allow analyzing bicycle traffic. See our paper for more information.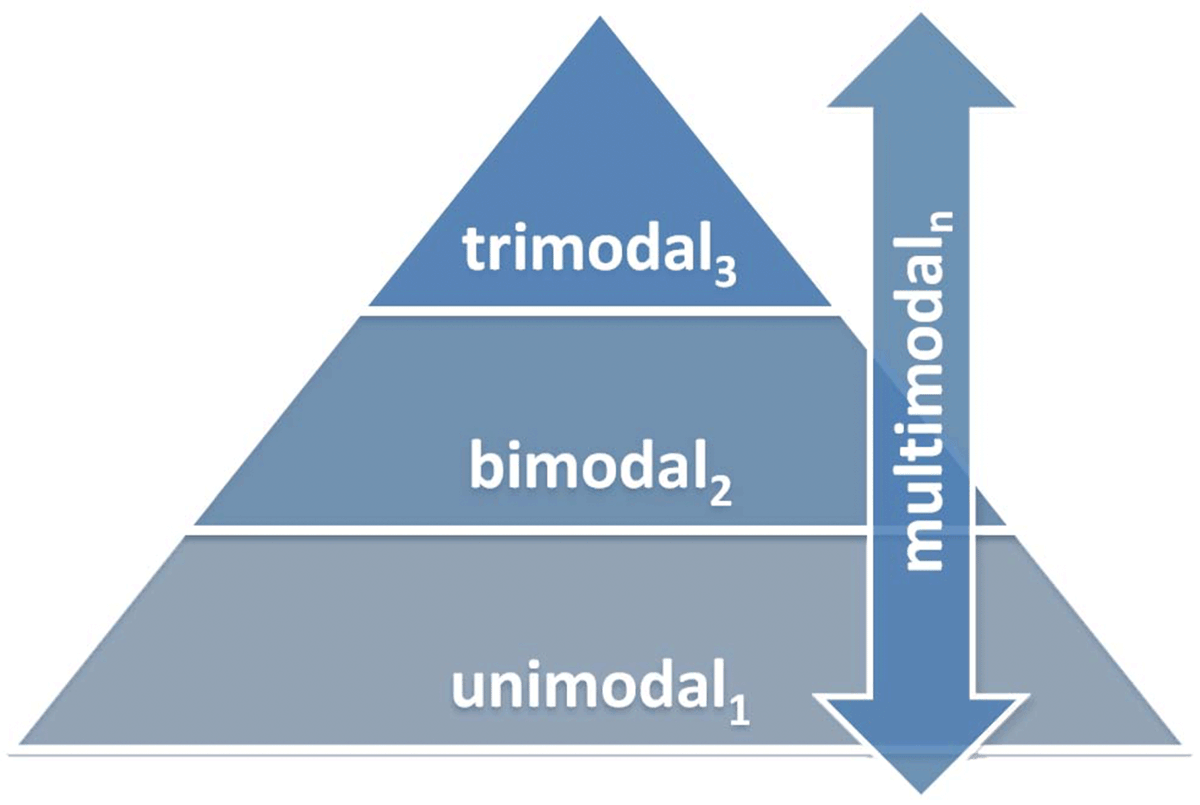 The Mannheim Model Data Literacy Education (modal) provides for three measures: At the unimodal level, first-year students in all fields develop digital core competences. At the bimodal level, students work in small interdisciplinary groups, largely self-organised, on a practice-oriented data project. At the trimodal level, students carry out data-oriented research projects and theses and deepen computational thinking.
After running a pilot in summer semester 2019, we rolled out all three levels in winter 2019/2020. Find more information at http://modal.hs-mannheim.de/.